CO₂-neutrality
Ambitious climate protection goals
Miele will be CO₂ neutral across all its locations from 2021 onwards
Cutting CO₂ emissions with the power of the sun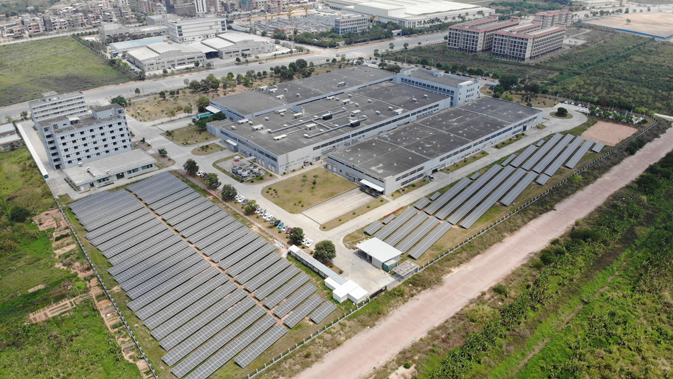 We are hard at work further reducing CO₂ emissions at our production plants worldwide. To this end, we aim to significantly increase the proportion of self-generated electricity from PV arrays over the coming years. In 2021, first installations in Vienna and Salzburg will commence operation. At Miele's main production plant in Gütersloh and further facilities, we are working full speed on planning additional PV installations. In April of this year, an installation at Miele's Chinese plant in Dongguan covering an area of just under 8150 m² went online, providing around one third of the plant's electricity requirements. This measure alone will save approx. 1,600 tonnes of CO₂. Further installations are at the planning stage and sites for setting up further PV arrays under assessment.
Contact
If you are a customer and you have questions about Miele products or require advice from our Customer Service Team?
Go to contact form
For press enquiries, or if you have any questions relating to the content of this site, please contact the Sustainability Communications Team in the Miele Press and Public Relations Office.
Contact:
Ursula Wilms

Press and Public Relations
Miele & Cie. KG
Carl-Miele-Straße 29
D-33332 Gütersloh
Telephone: +49 (0)5241/89-1958
Fax: +49 (0)5241/89-781958
ursula.wilms@miele.de