CO₂-neutrality
Ambitious climate protection goals
Miele will be CO₂ neutral across all its locations from 2021 onwards
Long-term implementation of science-based emission reduction goals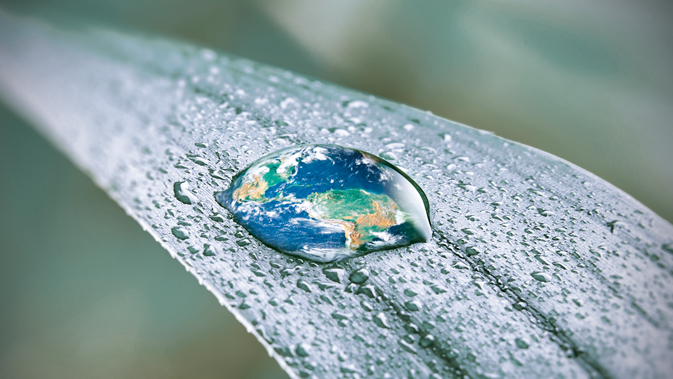 We will support the goal of the Paris Climate Accord of limiting global warming to well under 2°C, better still 1.5°C, by 2100 compared with pre-industrialisation levels (1850). Our objective of achieving CO₂ neutrality will extend during the first stage to our own emissions (Scope 1) and those of our energy suppliers (Scope 2). As a manufacturing company, we are also fully aware of our responsibilities resulting from the upstream and downstream value creation chains. Our aim is also to further reduce emissions from the use of products and from the procurement of goods and service (Scope 3). In order to achieve this goal, we are investing in energy efficiency at our various sites, expanding our own generation of renewable energy and converting our own energy procurement to renewable sources.
Contact
If you are a customer and you have questions about Miele products or require advice from our Customer Service Team?
Go to contact form
For press enquiries, or if you have any questions relating to the content of this site, please contact the Sustainability Communications Team in the Miele Press and Public Relations Office.
Contact:
Ursula Wilms

Press and Public Relations
Miele & Cie. KG
Carl-Miele-Straße 29
D-33332 Gütersloh
Telephone: +49 (0)5241/89-1958
Fax: +49 (0)5241/89-781958
ursula.wilms@miele.de