CO₂-neutrality
Ambitious climate protection goals
Miele will be CO₂ neutral across all its locations from 2021 onwards
Reduction in corporate CO₂ footprint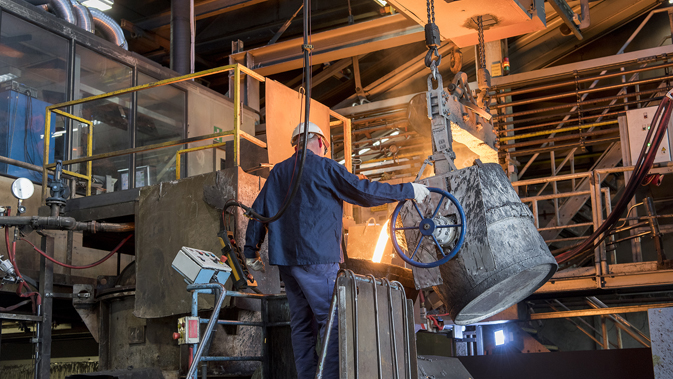 As an industrial enterprise, it is clear that we are not able to completely avoid greenhouse gas emissions. But we can make our best efforts to reduce our footprint. Consequently, we will strive to be more efficient in the use of energy and in avoiding unnecessary consumption – by saving a further 30 GWh of energy by 2030 through energy-efficiency measures. Potential for reducing emissions has been identified, for example, in our vehicle fleet, where savings of up to 30% will be targeted over the coming years. In order to permanently reduce CO₂ emissions with respect to materials used in production, we are trialling the use of new and sustainable technologies in several pilot projects.
Contact
If you are a customer and you have questions about Miele products or require advice from our Customer Service Team?
Go to contact form
For press enquiries, or if you have any questions relating to the content of this site, please contact the Sustainability Communications Team in the Miele Press and Public Relations Office.
Contact:
Ursula Wilms

Press and Public Relations
Miele & Cie. KG
Carl-Miele-Straße 29
D-33332 Gütersloh
Telephone: +49 (0)5241/89-1958
Fax: +49 (0)5241/89-781958
ursula.wilms@miele.de