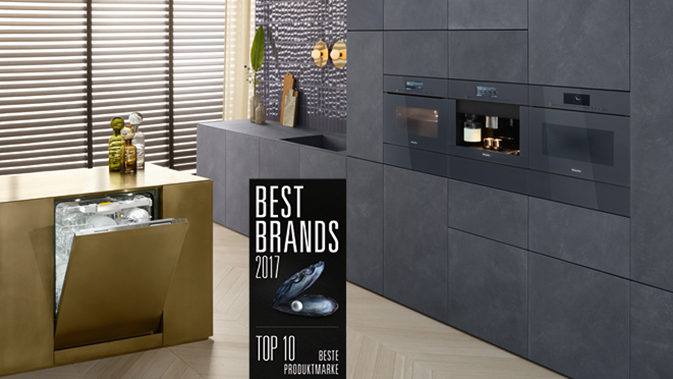 Our Miele Project Business division focuses on the needs of architects, interior designers, project developers and investors. We are your professional partner for fitting properties with premium built-in kitchen or laundry care appliances. Read on to learn why.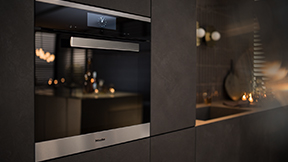 Value enhancement: brands make properties
In many countries, Miele is the most sought-after brand in the industry. Miele was even voted as the "best brand ever" of all time across all industries on the German domestic market. Miele upgrades your real estate – both high-grade premium properties and economical kitchen solutions that must satisfy the current standards of the housing industry.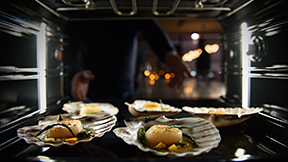 Innovations: exclusively from Miele
Miele's Dialog Oven, introduced at IFA 2017, is a real world's first that will revolutionise cooking. For us, however, innovation is not an end in itself. Instead, we innovate to generate added value for users in keeping with our principle "always better". Many of our products have innovative features that are exclusive to Miele.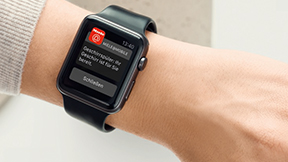 Networking: convenient and (energy-) efficient
Networked domestic appliances by Miele increase convenience and safety, and make everyday life efficient. For instance, you can use the Miele@mobile app to check the status of your appliances, or it can notify you when the laundry is ready. The intelligent technology also promotes efficient use of energy: thanks to the "SmartStart" function, your washing machine does not start until electricity is available at the lowest rate. That spreads out the load on the electricity grid.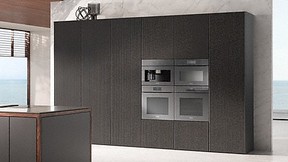 Design: minimalist and customised
The new handle-less design line ArtLine is the first design line of innovative built-in kitchen appliances that can be flush-mounted thanks to the completely smooth front faces. Pure glass fronts in brilliant white, obsidian black and graphite grey represent minimalism in perfection and blend into a wide range of kitchen environments.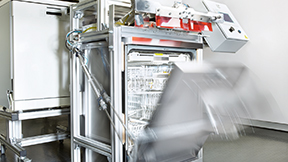 Quality: unique and reliable
Miele offers excellent results with minimal energy consumption. This applies equally to sanitary and gentle care for laundry, floors and dishes, as well as for various enjoyable moments when cooking and baking. Miele is the only company in the industry to test its devices for a service life up to 20 years.