World Architecture Festival 2019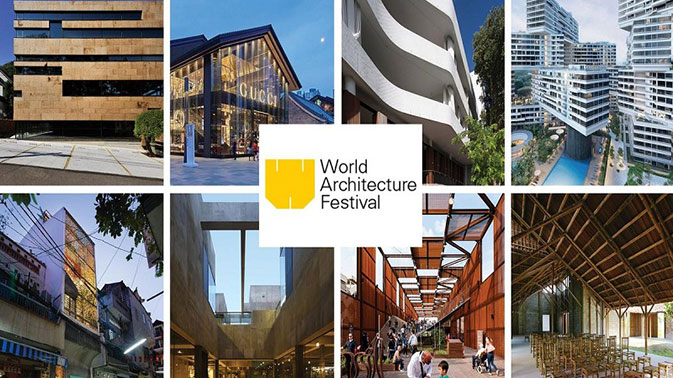 Meet Miele at the World Architecture Festival 2019
From 04th to 06th of December 2019, the international architecture community will come together at RAI Amsterdam for the World Architecture Festival. Awards, live juries, conferences, an exhibition, networking and parties come together to form an intense and inspiring programme.
As in 2018, Miele will once again be showcasing its products for the audience of architects. At our stand, visitors can admire reference projects and select Miele appliances for the Project Business. International contacts will be available to answer questions on specific projects.
And anyone who needs a break from the hustle and bustle of the trade fair is welcome to enjoy the aromatic coffee specialities prepared fresh by the latest generation of Miele built-in coffee machines. We look forward to getting to know you and your projects!