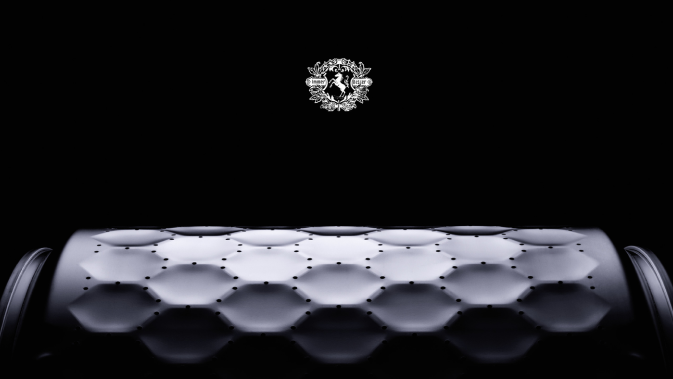 Welcome to the future of procurement
By fostering close partnerships with suppliers across all sectors and fields,
Miele is continuously improving as a brand. To the benefit of our customers, we are able to keep our 20+ year pledge of quality day in, day out, while working together with you as a supplier to produce high-quality products.
Are you interested in establishing a business relationship with us that is sustainable and forward-thinking? Then let's get started! At Miele, we treat our partners as equals to create a competitive edge that we continuously maintain and expand. The following three concepts are real cornerstones of our procurement strategy: sustainability, added value and innovation.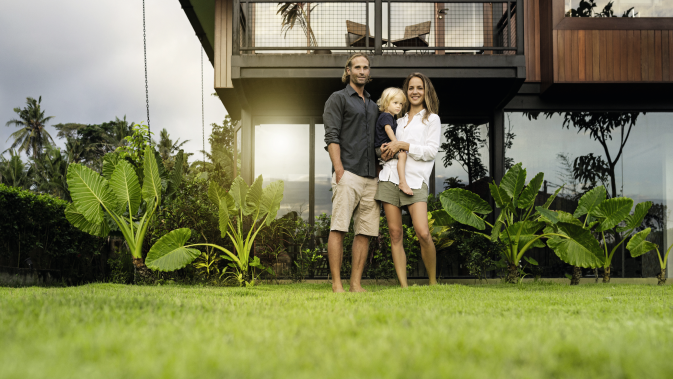 Our planet is undergoing some fundamental changes nowadays, changes with consequences we are only just beginning to really be aware of.
The Miele vision represents our commitment to continuously get better in everything we do. This also applies to the relationship with our suppliers. It motivates us to keep developing better and more intelligent products and processes so both households and businesses can become more sustainable - from generation to generation. Find out what we're doing on our journey towards a better future.
Sustainability for suppliers at Miele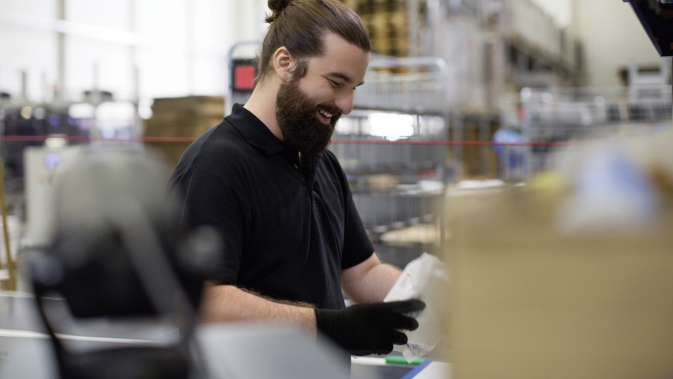 By entering into a supplier relationship with Miele you will have the opportunity to foster a long-term business relationship with a global company in the domestic appliance industry. To make this statement a reality, we build our partnerships around the Miele brand promise "Immer besser" This promise does not only shape our quality philosophy, but also our procurement strategy, which is based on the following premises:
an established quality system and a sustainable conduct, combined with timeliness and flexibility when it comes to meeting our demands. On this basis, we manage to create resilient and transparent supply chains. More importantly, we value suppliers who are innovative and transparent and take collective efforts when devising technical solutions.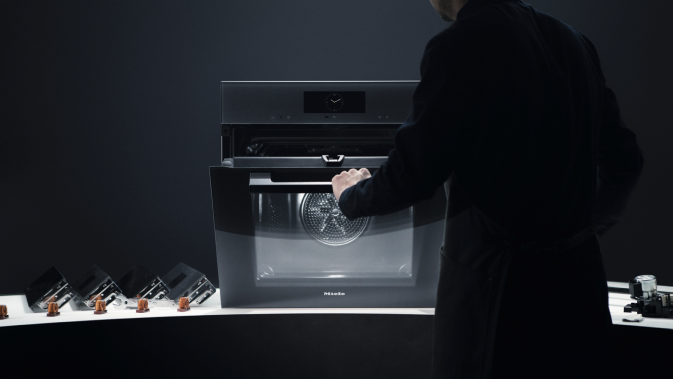 Miele has been scouting out innovative ideas and impressive technology since its foundation. We have in-depth discussions with our suppliers so we are able to channel their expertise and skills into breaking new ground. You can find the options available for getting in touch with us on our Innovation page, where you can present your innovative idea to Miele in complete confidentiality.
Make your innovative idea a reality with Miele
Our Procurement Organization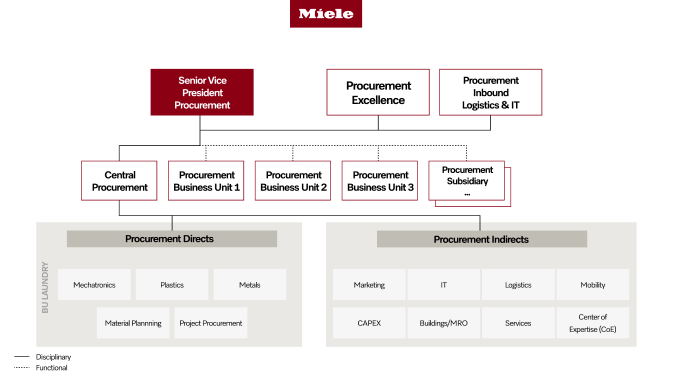 Miele has set up a global matrix organisation for its procurement processes. In addition to de-centralised procurement units and their directors, there is also the "Material Group Management" (MGM).
The MGM is responsible for processing certain groups of materials as part of a process spanning different plants and functions, with the goal of optimisation. This refers, in particular, to reducing costs and standardizing materials and services.

The division Procurement Directs has 9 Material Group Managers and the division Procurement Indirects has 6 Global Category Leads who are responsible for developing and implementing the procurement strategy in their relevant material group.

Overview of our requirements:
Working together with Miele