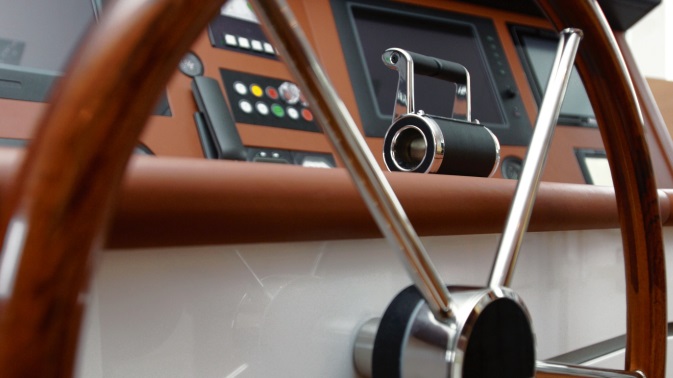 Miele Marine is dedicated to the marine industry worldwide. Our experts can support you with tailored solutions for your galley as well as the laundry facility on board. Our laundry equipment can be fitted to the needs of a superyacht and clean most delicate lines as well as to the need of a research vessel cleaning protective suits for artic expeditions.

No matter if you need support with the galley or laundry room design, calculating the number of dishwashers needed or discovering on the latest water saving technologies, Miele Marine is your right partner.
With 47 branches and additional representation in 150 countries, Miele Marine is present in over 3.000 ports worldwide. Wherever you will be travelling next, our experts are already there.

Our engineers are well familiar with the special requirements for offshore usage. Different voltage variants ensure low energy consumption and ensure an even load distribution on your generators. Identical dimension of our 60Hz and 50Hz units enable you to use the same design for multiple vessels. 3D drawings and detailed installation instructions are available to support naval architects.
Miele Marine - Premium products for all vessels on all seas
Miele Marine - approved for offshore use
Miele Marine - Service reachable 24h worldwide