THE GENERATION 7000
Combi Steam Oven
GENERATION 7000 COMBI STEAM OVEN
Steaming just got more sophisticated
Kyle Connaughton has found an oven as versatile as his ingredients
The Michelin-starred chef loves to explore new flavours and textures through the versatility of the Generation 7000 Combi Steamer.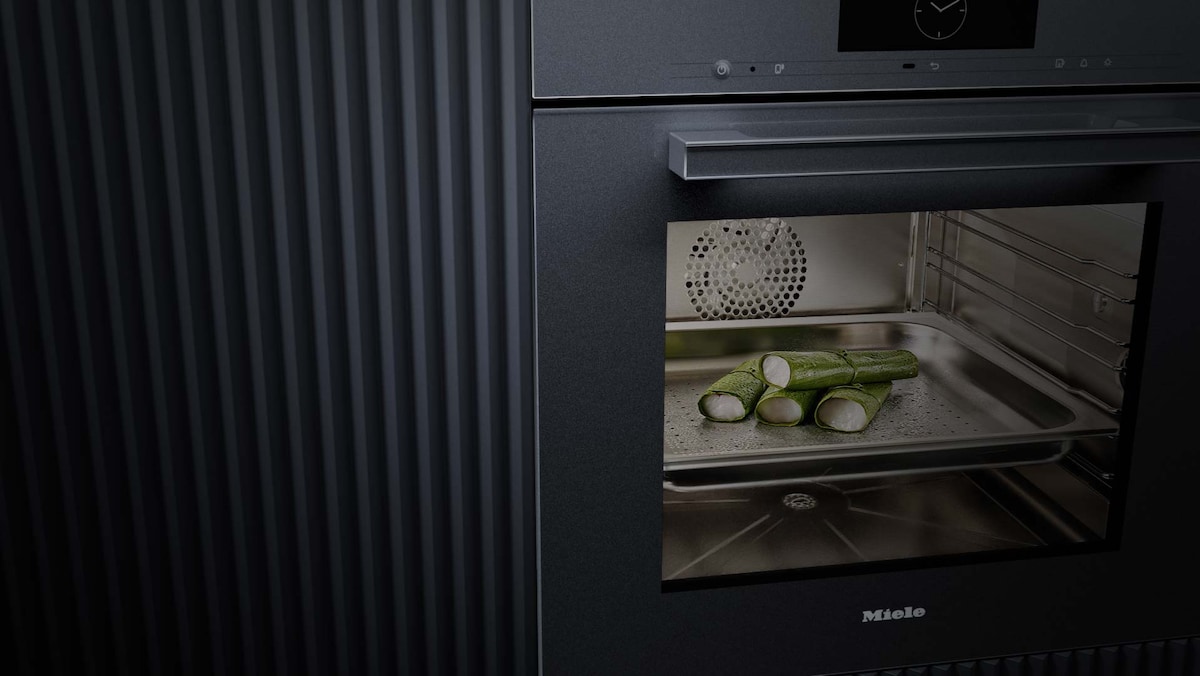 COMBINATION COOKING
Steam, grill, bake and more—all in one oven
Combine an innovative oven with our most powerful steamer to effortlessly create meals that are both delicious and nutritious.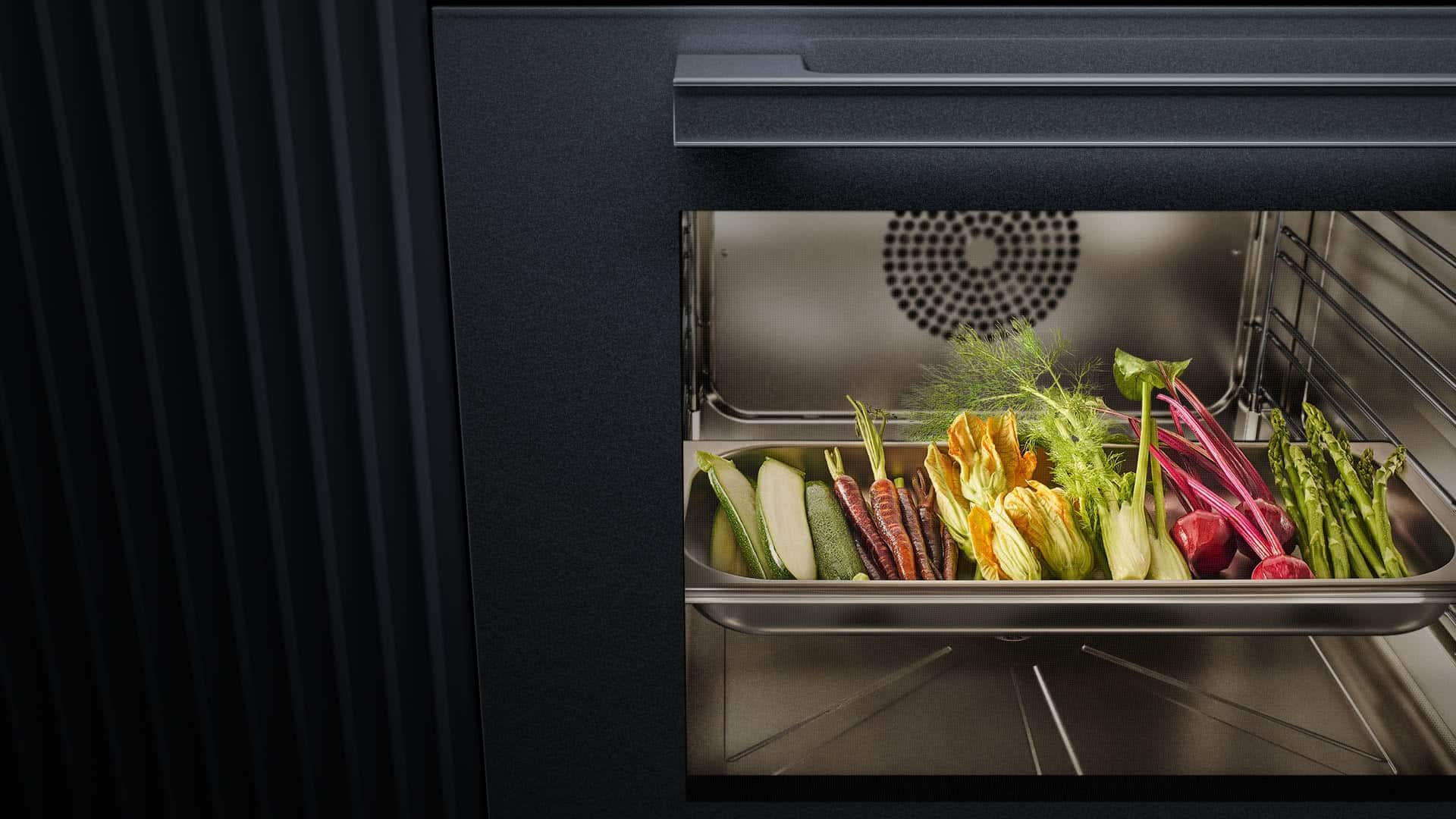 DUALSTEAM
Seal in the flavour
Healthy eaters will appreciate how our DualSteam technology seals more nutrients, vitamins and flavour into your food.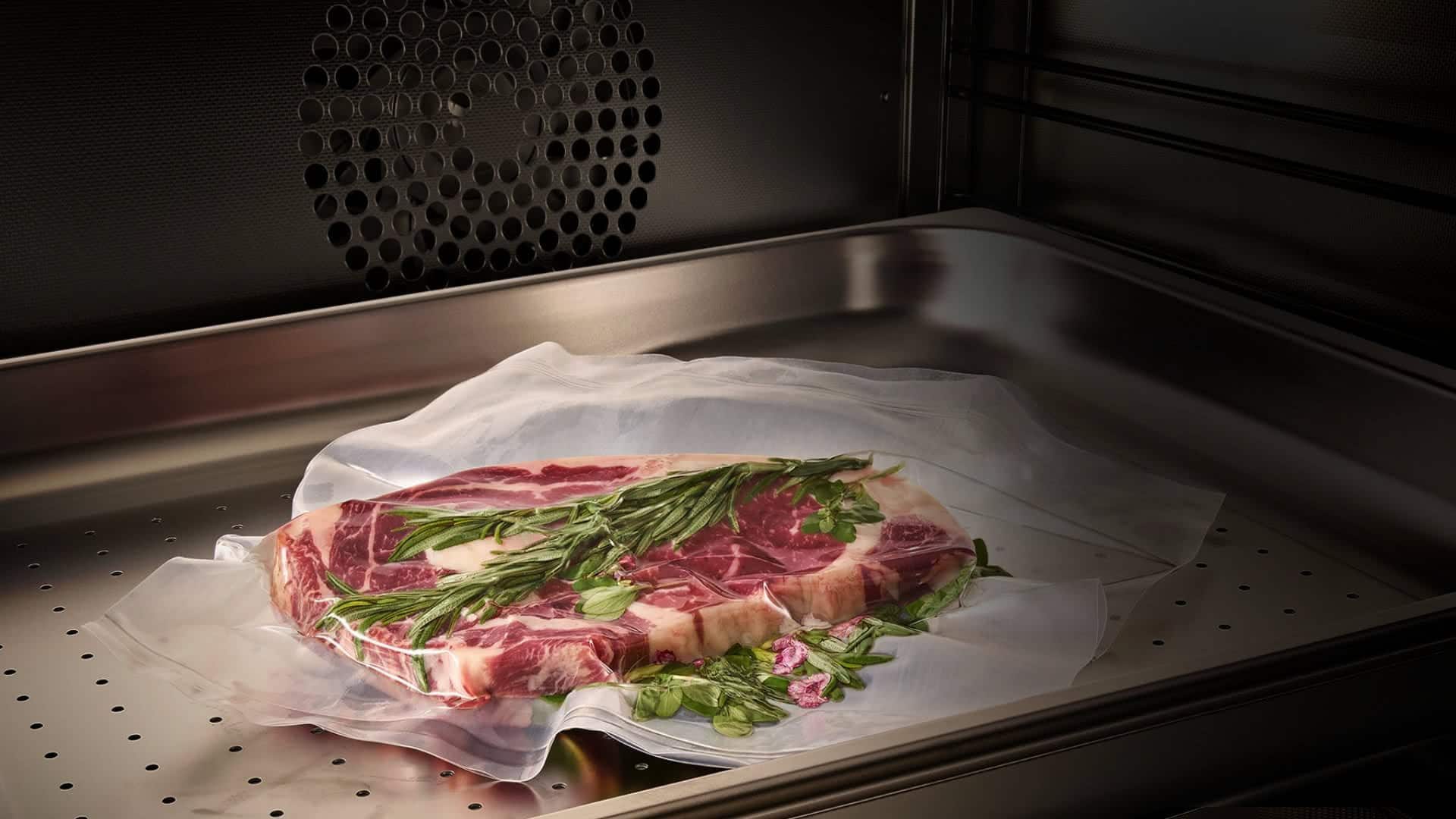 SOUS-VIDE
Sous-vide with steam
Thanks to DualSteam technology, sous-vide results are consistently perfect, and overcooking is practically impossible.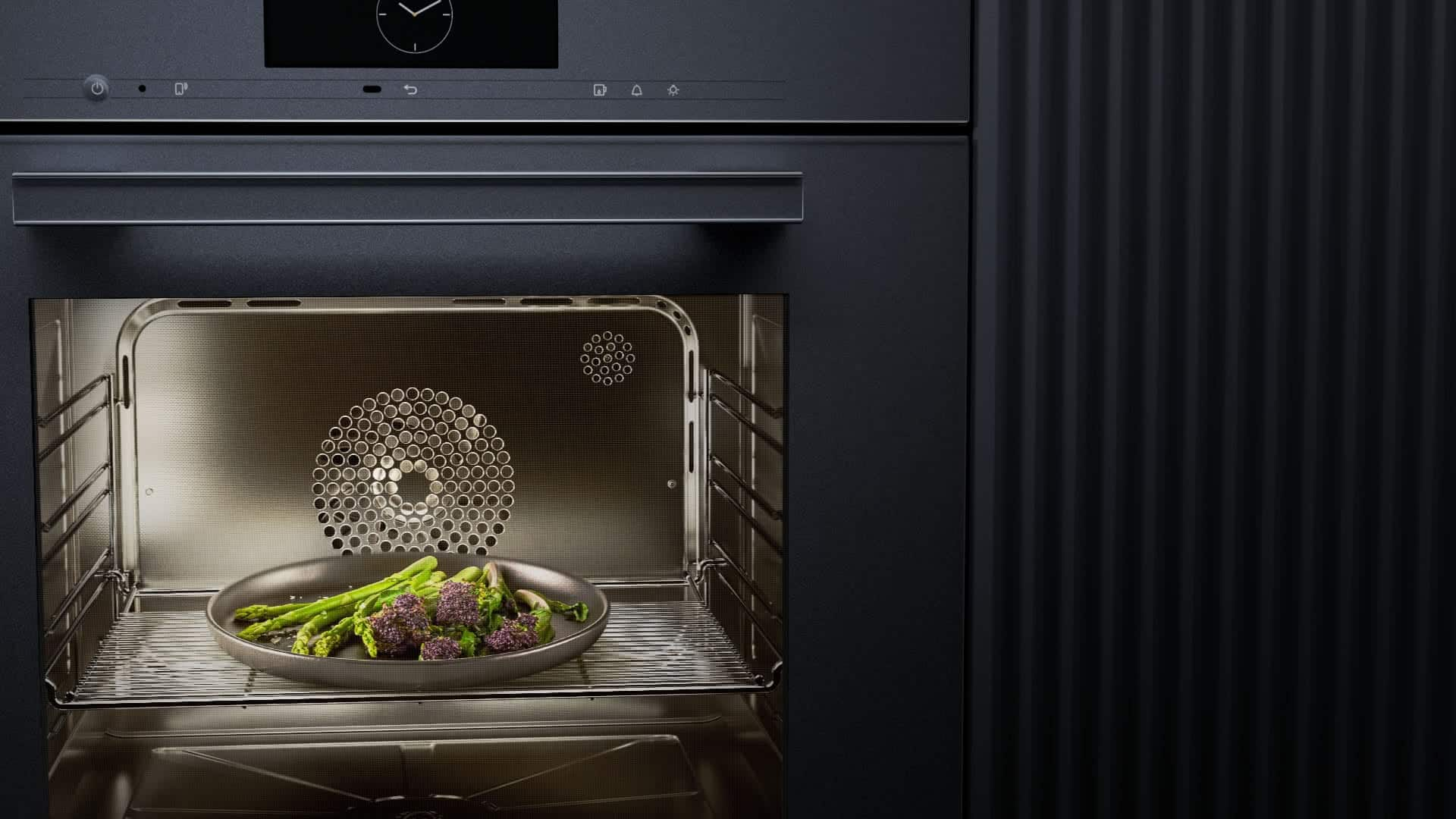 Pre-programmed deliciousness
Select one of our cooking programmes to mix and match different ingredients all on one plate for quick, easy and mouthwatering meals.
Motorized control panel
The motorized control panel gives you easy access to the water container, condensate container, and the wireless food probe.
MotionReact
The display detects when you are nearby, and automatically switches to standby mode.
"The right combination can turn a few simple ingredients into a masterpiece."
KYLE CONNAUGHTON