Miele Start-up Scouting
We are looking for exciting tech-start-ups
to create innovation together.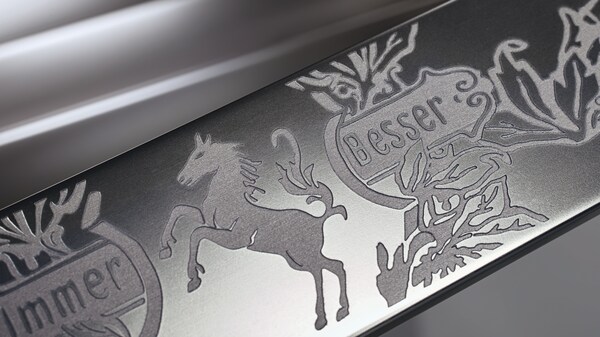 Our Vision
We from Miele Start-up Scouting create excitement and enthusiasm through technology-driven innovation – all across Miele. We achieve this through cooperating with start-ups.
By working together, we want to continuously improve our products and processes. We want to grow together and learn from each other to become "Immer Besser".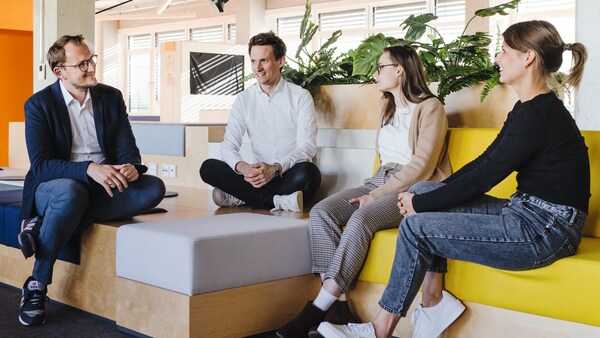 Who we are?
We are a team of technology enthusiasts who are passionate about new and innovative ideas. We are a versatile team with different professional backgrounds and an excellent network within Miele and beyond in external innovation ecosystems.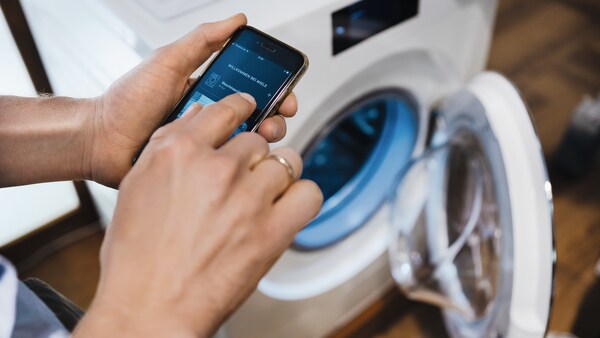 What do we do?
We are looking for start-ups and innovative technologies to advance our entire portfolio of home appliances, commercial appliances and services.
Our first step of a collaboration is prototyping in a joint proof of concept (PoC) with you. This way, we get to know each other better and explore possibilities for future partnerships.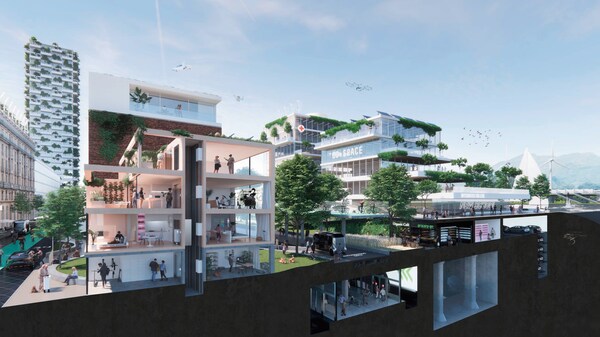 What do we look for?
We are interested in cooperating with start-ups from various trend and technology areas to improve our products, processes or production.

In case we have a strategic fit, we like to invest in start-ups after a successful proof of concept (PoC). If we see potential in a collaboration, we offer different possibilities to invest in those businesses. Please feel free to contact us.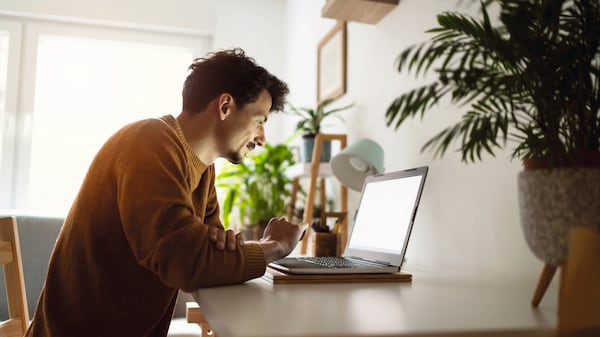 Would you like to know more?
We are happy to answer your questions about scouting start-ups and opportunities to cooperate with Miele.

You've already got an idea on how your technology could help us improve Miele's products and services? All the better!
Be a part of our start-up ecosystem
Please register on our start-up database via STRATOSFARE ! We will receive a note about your activity immediately and can connect you with the right contacts. Starting a cooperation with Miele has never been easier.